Laura Kneale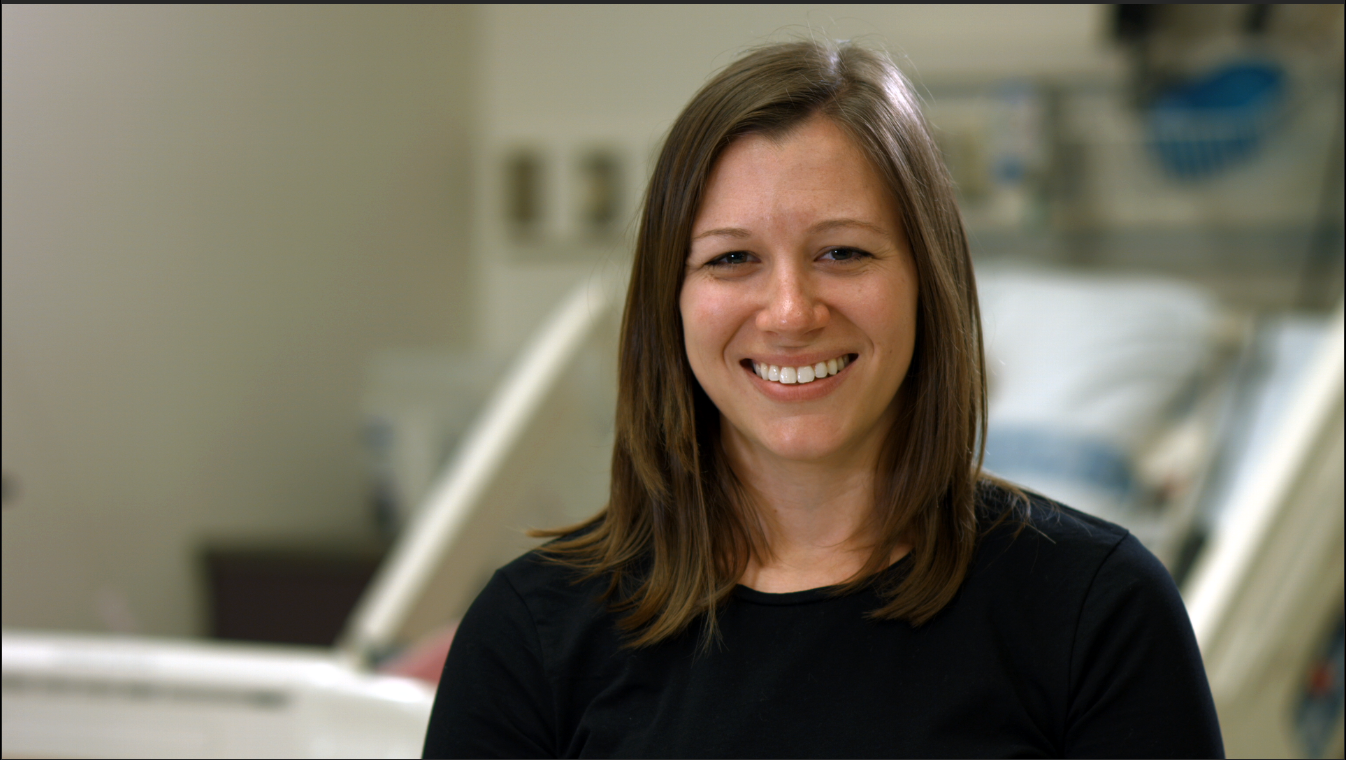 I am a fourth-year PhD candidate in the Division of Biomedical and Health Informatics in the School of Medicine at the University of Washington (UW BHI) in Seattle, WA.
My research seeks to understand how to optimize healthcare information systems using a socio-technology model of evaluation. I am primarily focused on how information systems can support the health and wellness of older adults and their caregivers, and the clinical tasks of healthcare providers that care for older adults.
I am currently a member of the University of Washington's HEALTH-E lab. HEALTH-E is an interdisciplinary group of researchers committed to exploring systems that support older adults and promote independent aging using innovative technology tools.
I can be found on ResearchGate or LinkedIn , and may be reached at Lkneale at uw.edu.